Emerging Young Sculptors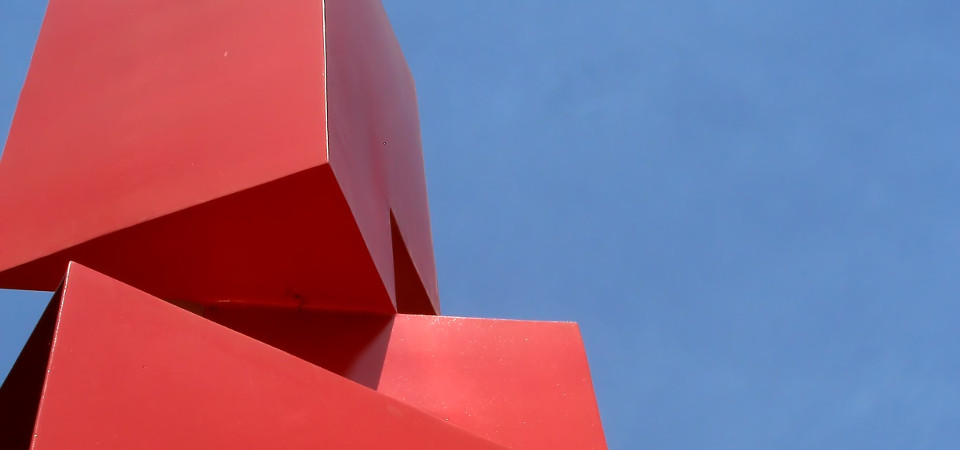 Daryl Brown
One of the greatest talents in British sculpture, Daryl Brown thrilled the art critics with his distinct style. Born in 1984 in Leicester, the artist who now lives and works in the UK capital uses a variety of materials that are available to him in London including discarded items. He sculptures by using various techniques ranging from carving to construction, creating artworks that appear to be unfinished. But if looked at closely, it becomes clear that the artist invested too much time, care and effort to leave them unfinished. Instead, he intentionally leaves them appear that way to express their potential to evolve which gives his sculptures a sense of duality.
Brown recently held a solo exhibition in the Residence Gallery in London but he also presented his masterpieces in several group exhibitions throughout Britain. However, due to increased interest in his work outside Britain, his sculptures are also expected to appear in prestigious art galleries abroad any time now.
Andre Komatsu
Andre Komatsu, a Brazilian sculptor who lives and works in Sao Paulo where he was born is by no means a new name in contemporary sculpture. At least not in his native Brazil where he has been impressing art critics and the public with his sculptures for several years. However, he began to emerge in the international scene only recently. After joining the international programme of the Bronx Museum in New York and exhibiting - mainly in group outside Brazil (his work was exhibited in London in 2011), Komatsu came to be regarded as one of the most talented young sculptors whose sculptures and installations reflect a continuous change of the world around us, mostly through urban inspired themes.
Daniel Turner
The artist who was born in 1983 in Virginia and currently lives and works in New York is a rising star of contemporary sculpture. Firmly established in the American art scene for quite some time already, Turner began to attract international attention only recently. In 2012, he exhibited in several art galleries outside the United States including the White Cube in London and Galleria Massimo De Carlo in Milan. The triple recipient of the Virginia Museum of Fine Arts Fellowship award has most recently exhibited at Franklin Parrasch Gallery in New York and said to join the Chinati Foundation's residency programme in Texas in 2013/14.