Most Exciting Emerging Installation Artists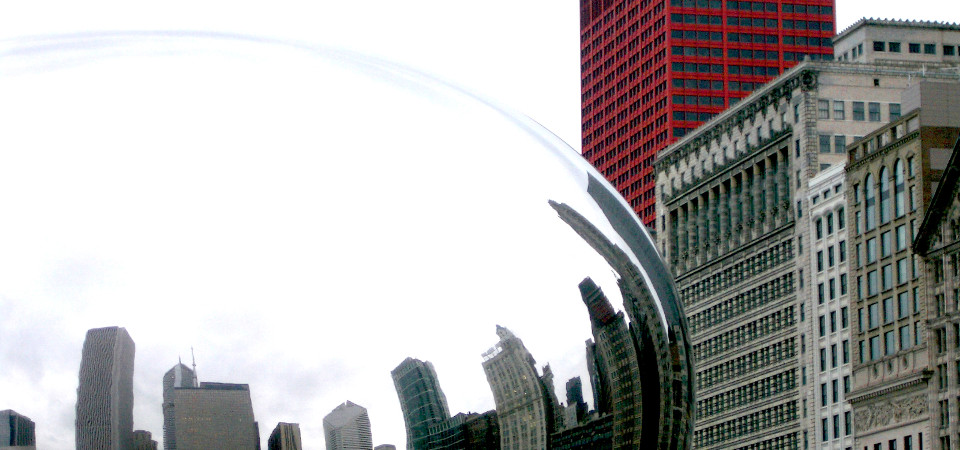 Dan Arps
Born in 1976 in New Zealand, Dan Arps is one of New Zealand's most respected contemporary artists. In 2011, he won the prestigious Walters Prize, one of New Zealand's most pre-eminent art prizes which also won him an opportunity to present his artworks at Saatchi & Saatchi. Although he is not a new name in Southern Hemisphere, he has began to attract attention of the international art community only in the last couple of years.
Arps' work which besides installations also includes painting explores a wide range of contemporary issues from urban environment to politics and everyday life which is fused with the traditional Modernist concepts. Exhibitions of his work remain mostly limited to New Zealand and Australia but based on quality of his work, we believe that his installations will be displayed in the most prestigious art galleries beyond the Southern Hemisphere in a very short time.
Helen Marten
Born in 1985, Helen Marten is considered as one of the most exciting emerging installation artists in the UK. After graduating from the Ruskin School of Fine Art, University of Oxford in 2008, her installations, designs as well as sculptures and art videos have been exhibited throughout Europe but she recently also exhibited in the United States (CCS Bard, New York). For her work which is marked with outstanding innovation that challenges the accepted art concepts she also won several prestigious awards including the 2011 Lafayette Prize and the 2012 LUMA Award.
Adrian Villar Rojas
Another emerging installation artist who has started attracting a lot of attention throughout the world, Adrian Villar Rojas impressed the international art scene with his colossal installations and sculptures which reflect the influence of the distant past. He has received a number awards both in his native Argentina and abroad including The Zurich Art Prize, Benesse Prize (2011 Venice Bienniale) and the first prize of the Bienal Nacional de Arte de Bahia Blanca that is awarded by the Contemporary Art Museum of Bahia Blanca.
The young artist who was born in 1980 in Rosario, Argentina, exhibited in many fine art galleries throughout the world, most recently in the Museum of Modern Art (MoMA) in New York, Foundation 11 Lijnen in Belgium and Louvre Museum in Paris, to mention only a few. He also represented his country at the 2011 Venice Bienniale, while many of his finest works have become a part of several art collections throughout the globe.