New Talents in Video Art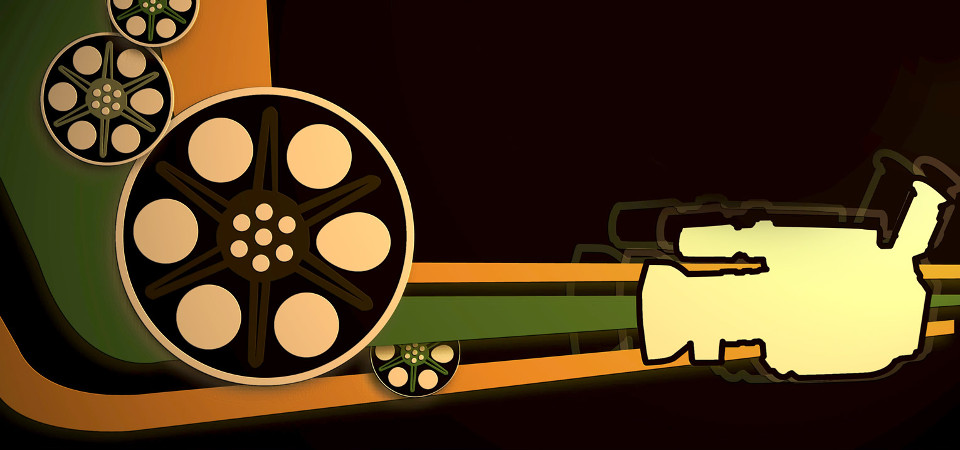 Pilvi Takala
Born in 1981 in Finland, the artist who lives and works in Amsterdam and Istanbul is widely considered as one of the greatest talents in contemporary video art. In her work, she deals mainly with the unwritten rules that govern our behaviour and tries to demonstrate instability of the social order. She has received numerous awards for her work including the Tampere Art Film Festival 1st Prize (2007), Kettupaivat Festival's Best Experimental Film (2010), Prix de Rome Visual Arts 1st Prize (2011) and Emdash Award by Frieze London (2013), to mention only a few.
Juliette Blightman
The British artist isn't considered a new talent in the UK as she enjoys huge admiration for her work for quite some time already. However, she began to emerge as a prominent artist on the international scene only recently. Unlike Takala who focuses on social issues, Blightman is more interested in private life and the seemingly unimportant daily routines, showing that they have a much deeper meaning than they seem. Her work which besides film and performance also includes installations has been exhibited throughout the UK and in the recent years abroad as well. In 2012, she was nominated for the Contemporary Art Society Annual Award, Commission to Collect' but it went to a young Austrian-born video artist Oliver Laric.
Wu Tsang
Young Los Angeles artist, film-maker and performer who won the 2012 Grand Jury Prize for Outstanding Documentary at OUR fest for his feature Wildness is gaining international prominence very rapidly. Tsang who was born in 1982 in Massachusetts had his films and projects presented in many internationally acclaimed art institutions including the Tate Modern in London, The New York Museum, the Whitney Museum, REDCAT and many others. In 2012, he also took part in the Liverpool Biennial, Whitney Biennial and New Museum Triennial in New York and many other exhibitions and festivals.
Luke Fowler
Glasgow-based artist and film-maker isn't exactly a new name and was shortlisted for the Beck's Futures prize already in 2005. He won the first major award three years later when he received the Derek Jarman Award. Over the following years, his work was presented in many fine art galleries and festivals including the Serpentine Gallery and Rencontres d'Arles festival in France. Fowler most recently attracted a lot of attention with his film about the renowned Scottish psychiatrist R.D. Laing which also won him the nomination for the 2012 Turner Prize.