Top Emerging Painters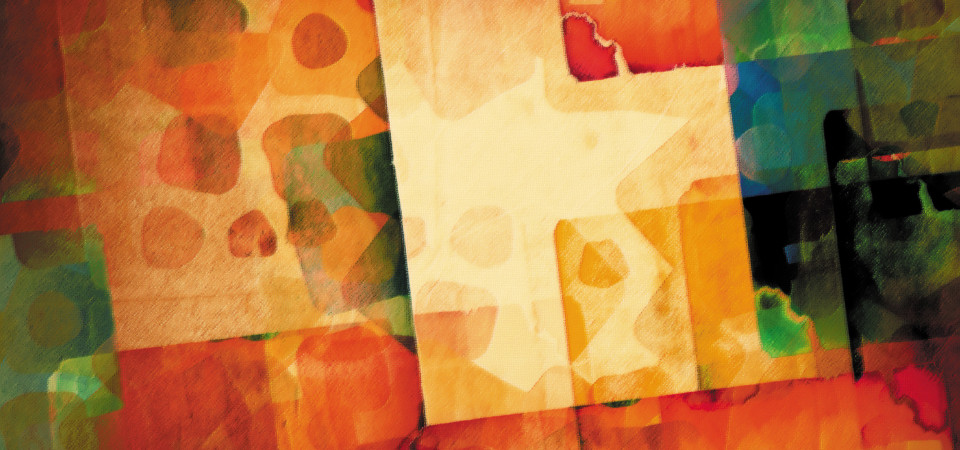 George Little
Born in 1988, the artist is currently living and working in West London but he has been exhibiting his paintings throughout the world. His work which is both modernist and decorative reveals that he explores with several techniques but it also reveals his interest in food through which he is symbolically raising the question of 'taste' and 'new flavours' in art. Little most recently exhibited his work in CO2 Gallery in Rome. In October 2013, he will present his work in the Saatchi Gallery.
You Jin
Young Chinese artist You Jin (born in 1979) has gained a major international reputation with his paintings which are a unique blend of the traditional painting and computer digitalised image. He has developed his own distinct style which is both traditional and futuristic, and both innovative and conservative. Even before he graduated from the Lu Xun Academy of Fine Arts in 2005, his paintings were included in a number of exhibitions in both China and abroad.
Benedikt Hipp
German painter who is since 2010 also creating sculptures attracted a lot of attention in the international art scene with his dream-like paintings. These reflect a highly diverse sources of inspiration ranging from contemporary German artists to abstraction and everyday life to some of the most unusual motifs. The artist who currently lives and works in Munich has been exhibiting throughout Germany and some other countries, while selected works have also been included in collections of several German art galleries.
Yelena Popova
Russian born artist who lives and works in the UK has developed a distinct style which is a unique blend of the 20th century Russian Constructivism and her own artistic expression which also reflects her view of some current issues. In addition to painting, Popova also produces videos and installations which deal with a wide range of issues, mostly social and political. Since 2007, she has been exhibiting (both as solo and group) in art galleries throughout Europe including Russia but her work was also displayed in the United States.
Tracy Thomason
Born in 1984 in Maryland, Tracy Thomason rose to international prominence virtually out of nowhere with her unique approach to painting and started in the industry designing patterns and tattoo designs. Thomason's work is marked by a completely new approach to traditional painting which doesn't recognise the limits of flat surface. Instead, she incorporates the dimension of space, while her use of unconventional materials ranging from hair extensions to various beauty products demonstrates that there is still much room for innovation in contemporary painting.